Property Loss Assessors & Insurance Claims Consultants
If your property has suffered damage or loss and you are considering making an insurance claim, please call us on 087 6820821

Call Chris - 087 6820821

Before you call your insurer

No Win - No Fee

Stress Free & 37% Better Settlements
Home Insurance Claims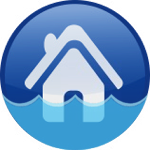 We can represent you for all residential insurance claims. We meet with you, examine your claim - focusing on your interests - and act for you throughout the claims process to get you the best achievable settlement.
Commercial Insurance Claims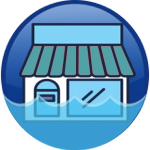 Fire, flood and water damage at your business can be devastating. With so much to organise to keep your business active, we can help to represent your interests in negotiations with your insurance company, to maximise your settlement.
Agricultural Insurance Claims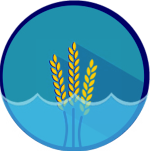 Losing farm buildings, contents or livestock through fire, flood or water damage can be devastating for farmers and their families. We can help minimise the disruption by acting for you to ensure a successful and timely settlement of your insurance claim.
Insurance
Fire Insurance Claims

Storm Insurance Claims

Flood Insurance Claims

Escape of Water (EOW) Insurance Claims

Impact Insurance Claims

Home Insurance Claims

Commercial Insurance Claims

Agricultural Insurance Claims
Contact Us